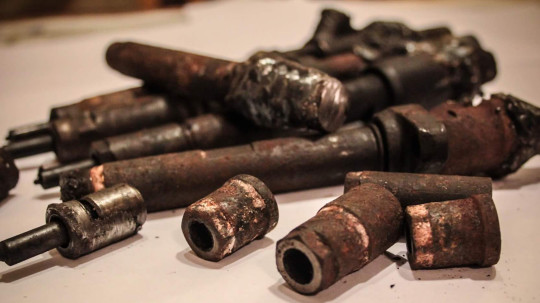 One of the most common problems that modern diesel engines suffer is seized injectors or stuck injectors. The problem occurs in most diesel vehicles such as:
Holden
Ford
Isuzu
Hyundai
BMW
Toyota
Mercedes
Renault
Citroen
Peugot
SsangYong Muso
Fiat
Nissan
Mitsubishi
The problems occur also on trucks and marine and other diesel engines. In some cases injectors can be easily removed with success with mechanical extraction, but other times it is not sufficient. At times the injectors are so seized that no mechanical extraction will remove the injector.
We have hydraulic tools and Jigs to extract seized injectors. We are able to apply greater force than mechanical extraction.