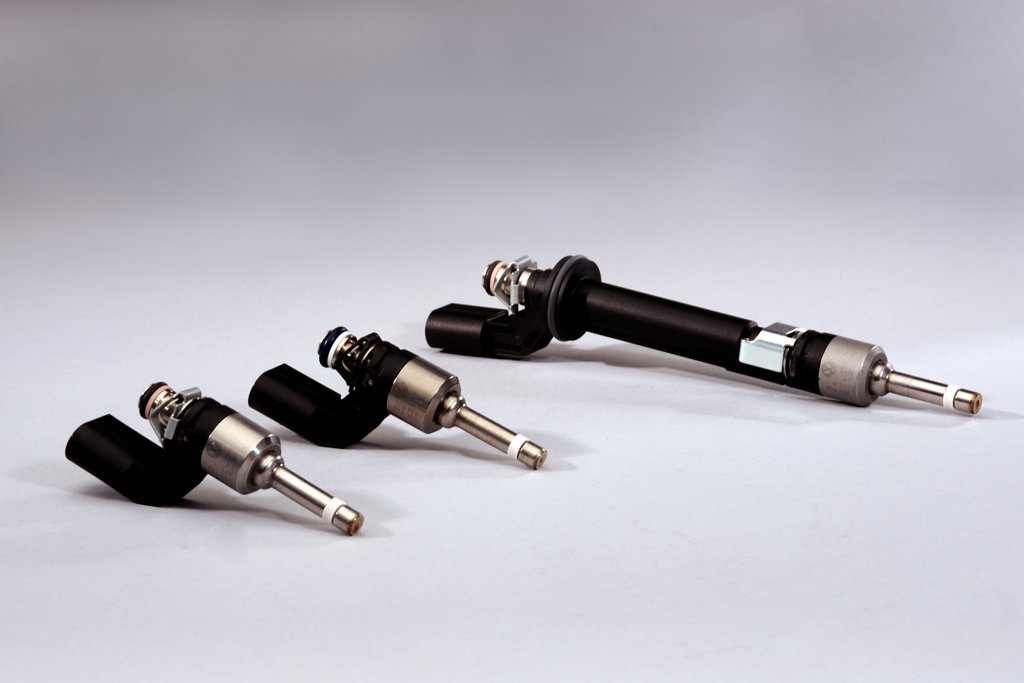 As well as cleaning and servicing top feed injectors we can also clean and test side feed injectors. Side feed injectors sit inside the fuel rail and the fuel travels from the side as opposed to the conventional way through the top of the injector. These types of injectors are commonly found on Nissian, Subaru, Peugot and Toyota.
We use the same procedure to test the injectors as top feed injectors however there are additional tests to be done and seals to be replaced.
Direct Injectors are the latest technology in fuel injection and sit directly in the cylinder. They work under very high pressure and require a higher voltage and amperage in order to test them properly and we have the necessary equipment to do so.
The injector is designed to deliver a certain amount of fuel to each cylinder regardless if it is a petrol or a diesel injector, and so if the injectors are not working correctly the vehicle may experience some of the following symptoms:
Rough idle
Engine misfire
Lack of engine power
Excessive fuel consumption
Hard starting (hot or cold)
Hesitation on acceleration
Excessive exhaust emissions